Mastermind layers in thousands of additional data points to build a dynamic buyer profile. Prioritize your prospects with vital information such as registration data, what vehicle(s) they and others in their household currently drive, their service and accident history, and much more.
Other factors such as sociodemographic data, personal behaviors, and buying preference are also true leading indicators of the motivation behind a vehicle purchase. With this level of data, your prospect's BPS can increase to 74! Reaching out to them now with these personalized details in mind can make all the difference between making a sale today or losing business to a competitor.
---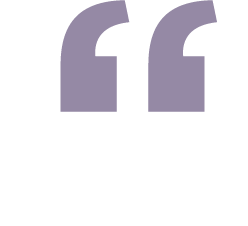 Mastermind identifies customers we would not have the knowledge or data to cultivate otherwise. Mastermind gives us deeper insights into our customer database so no client gets missed."
– Audi Seattle