Putting Dealers Back in the Driver's Seat
VIRTUAL NADA SHOW 2021
February 9-11
We're sorry we missed you at NADA SHOW 2021. We hope to see you at next year's event. Check out these exclusive tools and resources we've designed to help automotive dealerships sell more cars.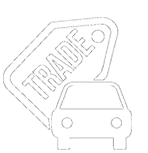 Increase Service Drive Sales
View Resources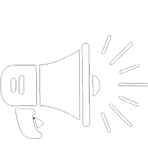 Dealership Marketing Best Practices
View Resources Maximize Pre-Owned Inventory
View Resources
View All Tools and Resources for Car Dealers
---
How Market EyeQ Helps Dealers Sell More Cars
Market EyeQ is a turnkey sales and marketing platform from automotiveMastermind that empowers dealers to predict future car buyers, market to them at the right time and close more deals with less effort.