FREQUENT ON-SITE VISITS
Mastermind is so much more than a dealer service provider. Only Mastermind is a true partner with deeply engaged Dealer Relations Managers conducting full-day visits every 30-45 days. Our seasoned dealership veterans have worked sales desks and can relate to your needs. We put our dealer partners first to help you put your customers first, sell more cars and boost retention.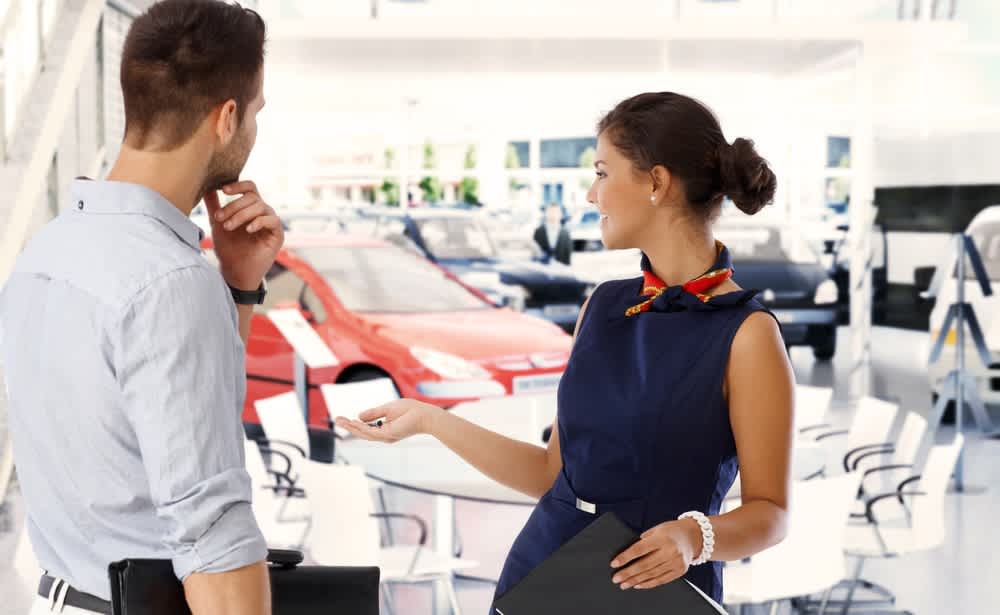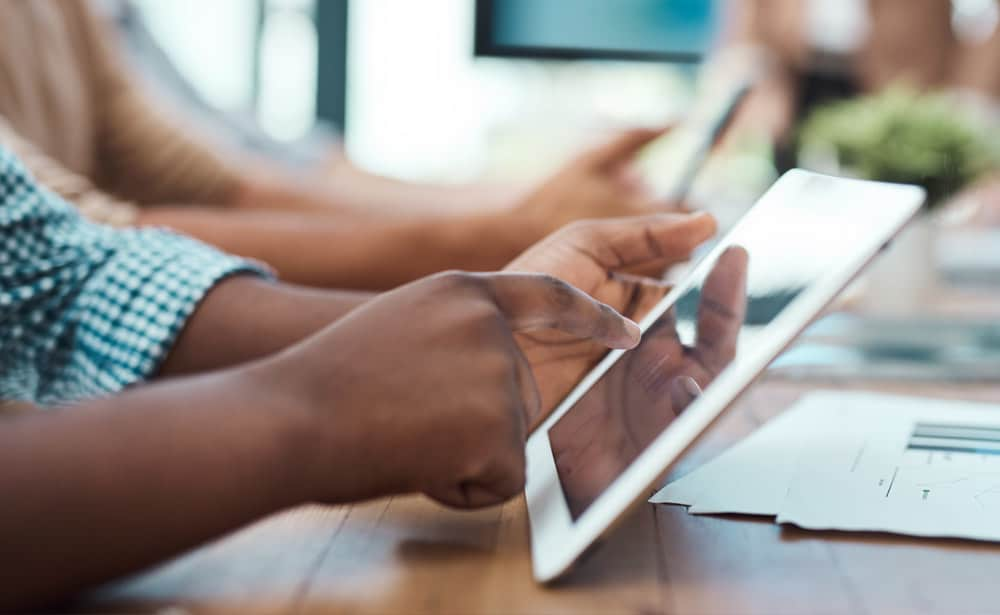 ONE-ON-ONE CAR SALES TRAINING
Our technology is intuitive, making it easy to understand and use at any skill level. In addition to introductory training, we provide ongoing, personalized car sales training to ensure that every team member gets the most value from our product suite.
DEALERSHIP MARKETING CONSULTATION
We offer the most personalized, micro-targeted marketing campaigns in the industry, selecting from over 103,000 possible message-and-offer combinations. Our team will work with you every month to ensure you are developing efficient and effective campaigns.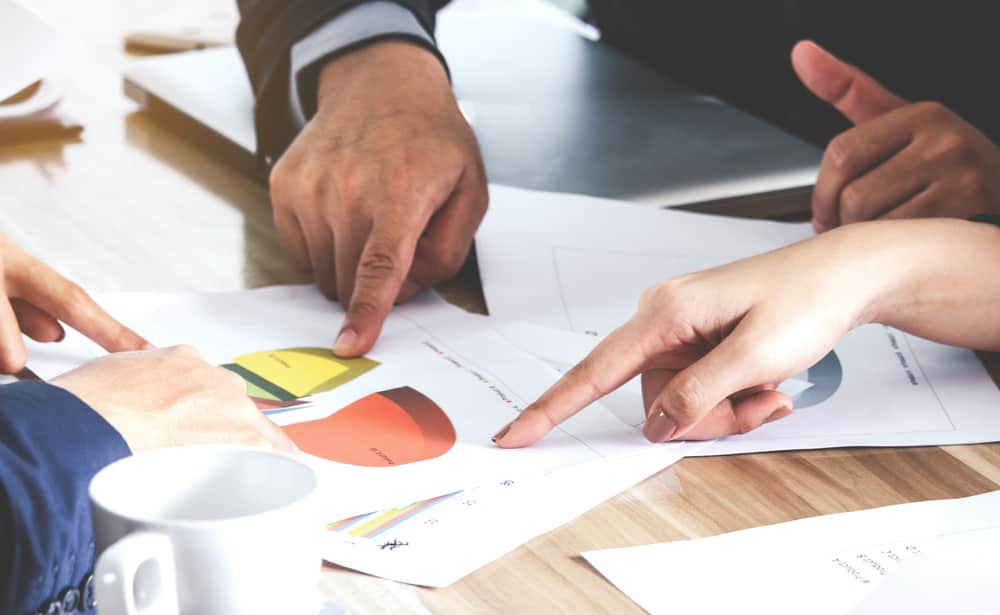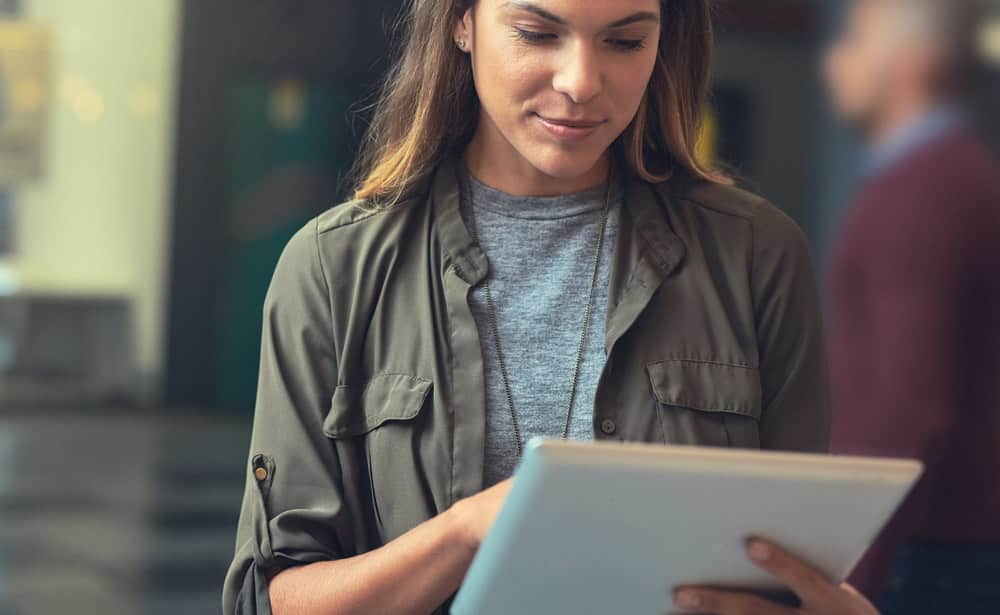 DATA INTEGRATION SERVICE
Because our technology analyzes thousands of data points – far more than the competition – it is vital that your dealership's accumulated software and applications work seamlessly with our advanced algorithms
We collaborate with your IT team, ensuring that all existing information is integrated with our proprietary platforms – because you want all systems running as seamlessly, efficiently and productively as possible.
OUR SERVICES
WORLD-CLASS DEALER SUPPORT SERVICE