Frequent on-site visits
Mastermind is so much more than a dealer service provider. Only Mastermind is a true partner with deeply engaged Dealer Relations Managers conducting full-day visits every 30-45 days. Our seasoned dealership veterans have worked sales desks and can relate to your needs. We put our dealer partners first to help you put your customers first, sell more cars and boost retention.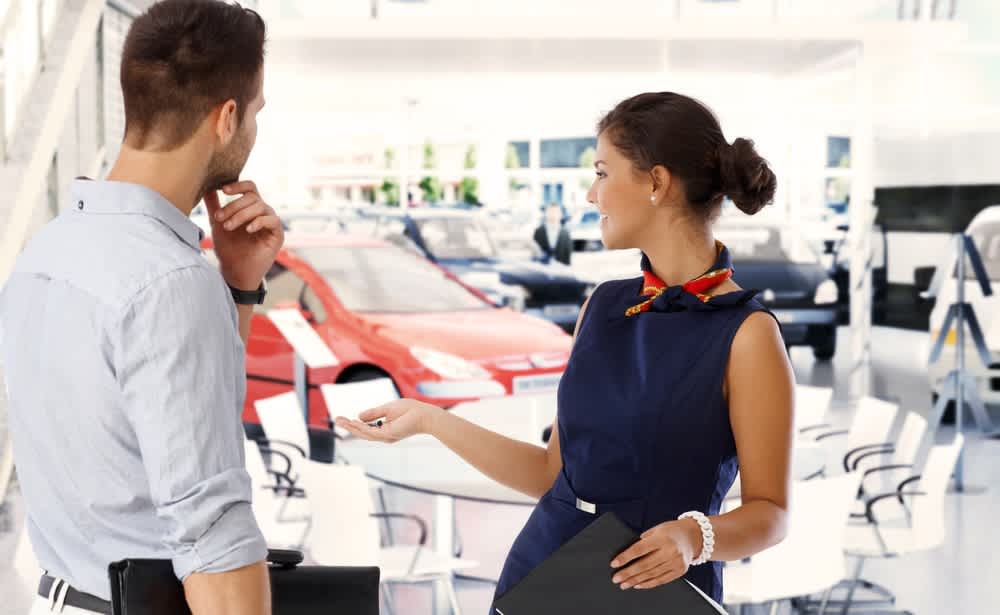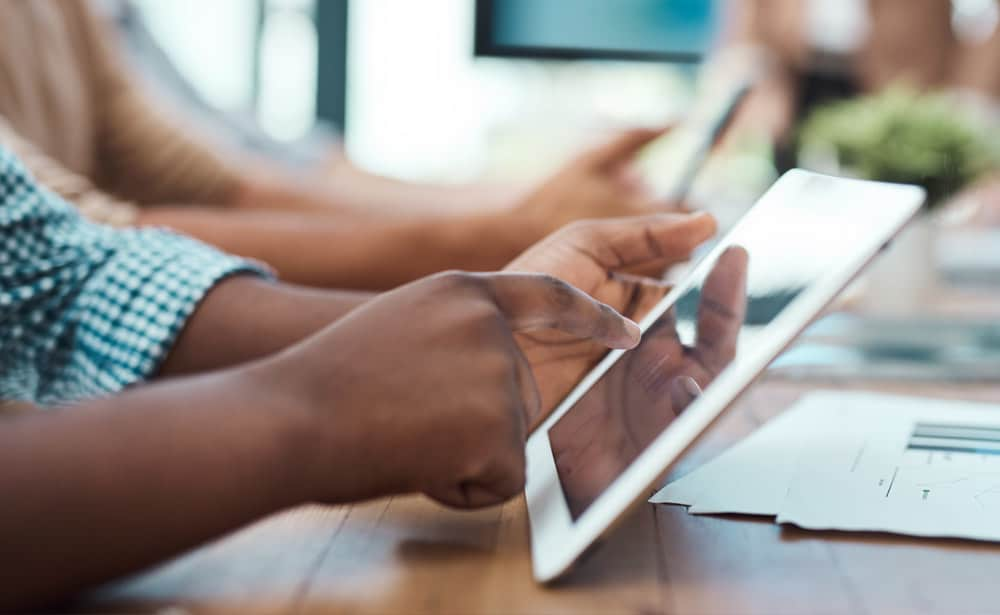 One-on-one car sales training
Our technology is intuitive, making it easy to understand and use at any skill level. In addition to introductory training, we provide ongoing, personalized car sales training to ensure that every team member gets the most value from our product suite.
Dealership Marketing Consultation
We offer the most personalized, micro-targeted marketing campaigns in the industry, selecting from over 103,000 possible message-and-offer combinations. Our team will work with you every month to ensure you are developing efficient and effective campaigns.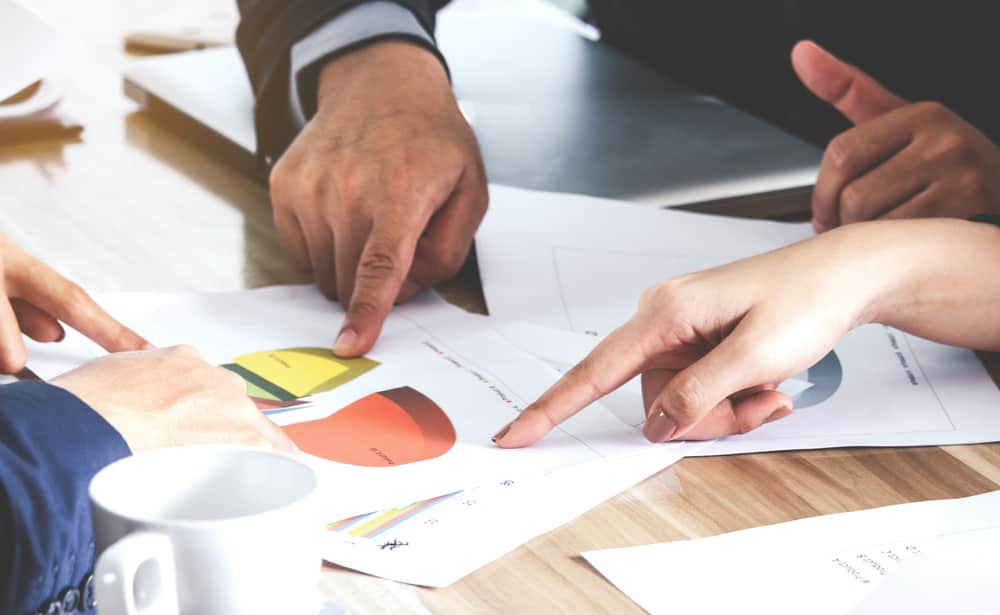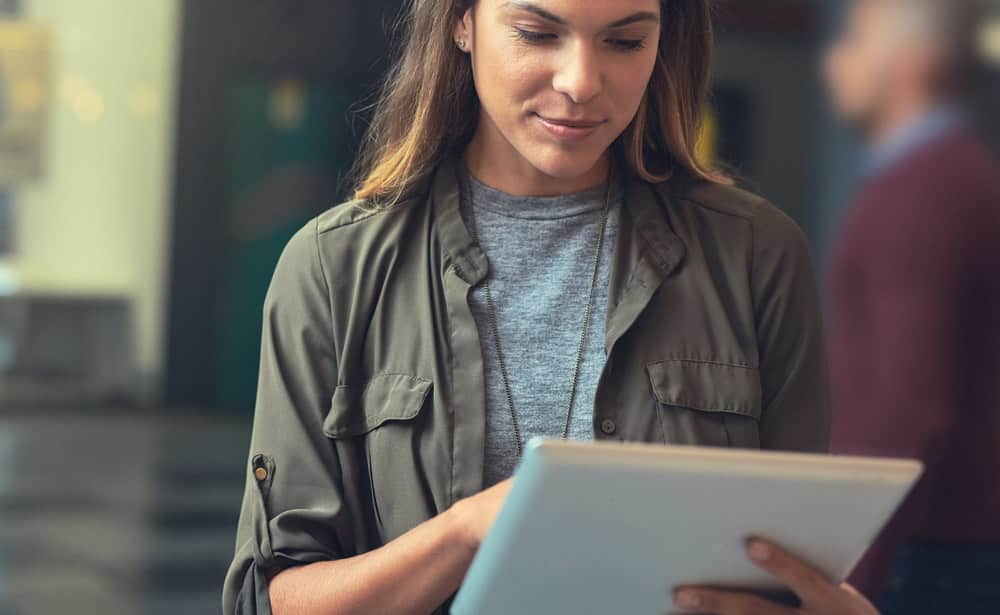 Data integration service
Because our technology analyzes thousands of data points – far more than the competition – it is vital that your dealership's accumulated software and applications work seamlessly with our advanced algorithms
We collaborate with your IT team, ensuring that all existing information is integrated with our proprietary platforms – because you want all systems running as seamlessly, efficiently and productively as possible.
OUR SERVICES
World-Class Dealer Support Service
All the goods to give you great solutions
A suite of proprietary products developed with brands and OEMs in mind
automotiveMastermind
Gives you the most comprehensive customer data in one simple dashboard, proven to increase loyalty, retention and sales.
Predictive Marketing
Delivers the most personalized campaigns in the market, each as unique as the targeted customer's needs and desires.
Service Conquest
Turns service drive customers into new car sales by targeting them when they are most likely to be buying a car.
"My philosophy is if you become a partner and work for mutual success, I am loyal for life. Our last data mining company was not a partner. Mastermind has a vested interest; they are a true partner."

Tim Bruno, General Manager – Toyota

" Mastermind has been instrumental in productive prospecting for my team. Having personalized talking points specific to that customer's vehicle and needs is one of the best tools you can have - it makes the customer feel important and provides great customer service."

Edgar Somoza, General Sales Manager – INFINITI

"In all my years of business, I have never seen so many clients come into a dealership ready to buy after receiving a sales incentive. automotiveMastermind's customized marketing campaigns have completely changed that for us. Their direct mail and email open rates are way above the industry average. I am a true believer!"

Alan Causing, Sales Manager – BMW

"Every member of our sales team considers automotiveMastermind a true partner. Our aM rep, Mary Catherine, is completely invested in ensuring that my sales teams use the technology to its full potential, resulting in a more motivated team, greater sales and ROI!"

Mike Tsamouras, General Manager – Audi
90%
of dealer partners review sales opportunities sooner2.
15X
ROI is seen by dealers who market with Mastermind1.
$115
Mastermind has the lowest advertising cost per sale in the category1.
1 Mastermind Dealer Partners Survey of all active users, all brands, 2018
2 Mastermind dealerships vs non-Mastermind at major brand, Aug/Sept, 2018