Expand the way you view your audience to grow your business: if they are in your market and want to buy a car, they are your potential customer. Market EyeQ is the first-ever automotive sales platform that identifies, communicates with, and helps you close every buyer in your market. Our market-leading data, sophisticated marketing, and in-depth dashboard plus expert consultative service team give you the details you need to close more deals every single month.
SEE HOW MARKET EYEQ CAN HELP YOU SELL MORE
IDENTIFY
Our data sources plus our advanced behavior prediction scoring model identify and understand all potential buyers in your market.
Household demographic data from IHS Markit gives you an exclusive 360° market view
TransUnion and CarFax partnerships enable you to better understand your customers regardless of where they've bought before
Seamless integration with your DMS enriches your data to help you understand your customers better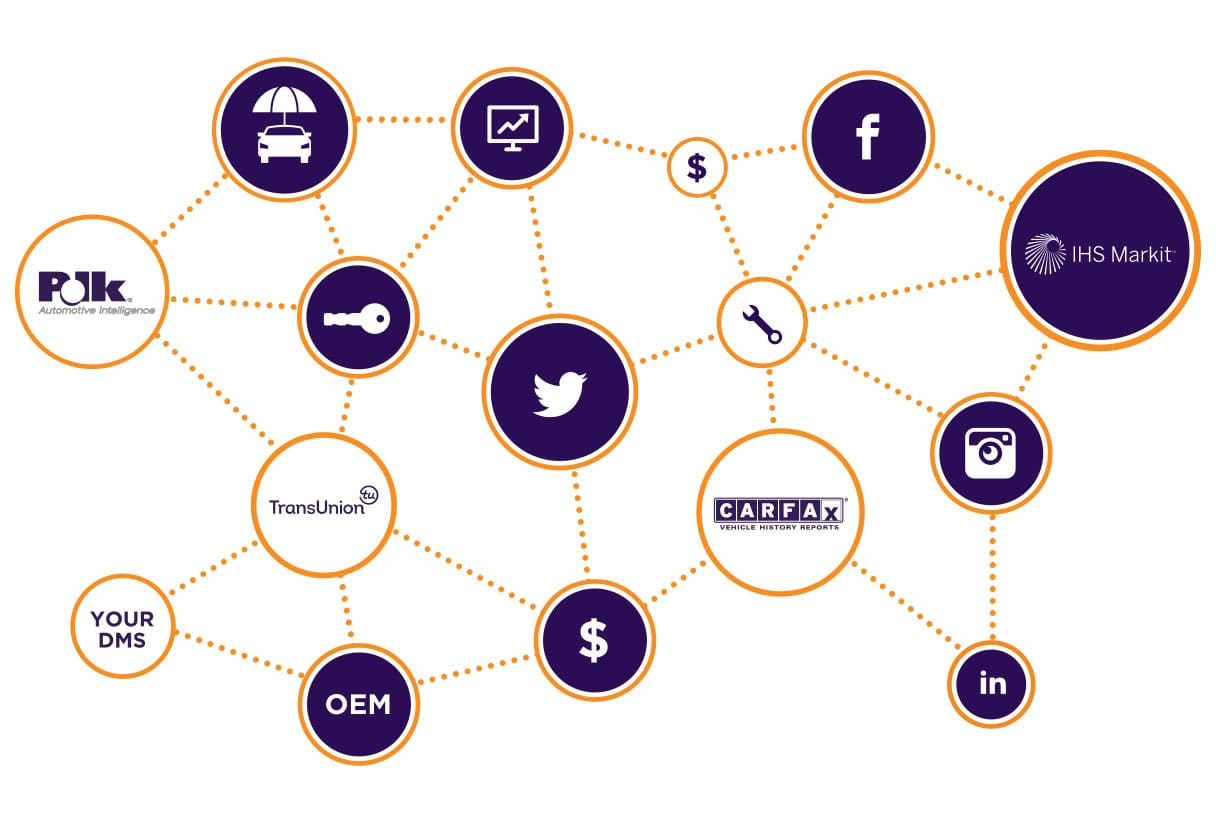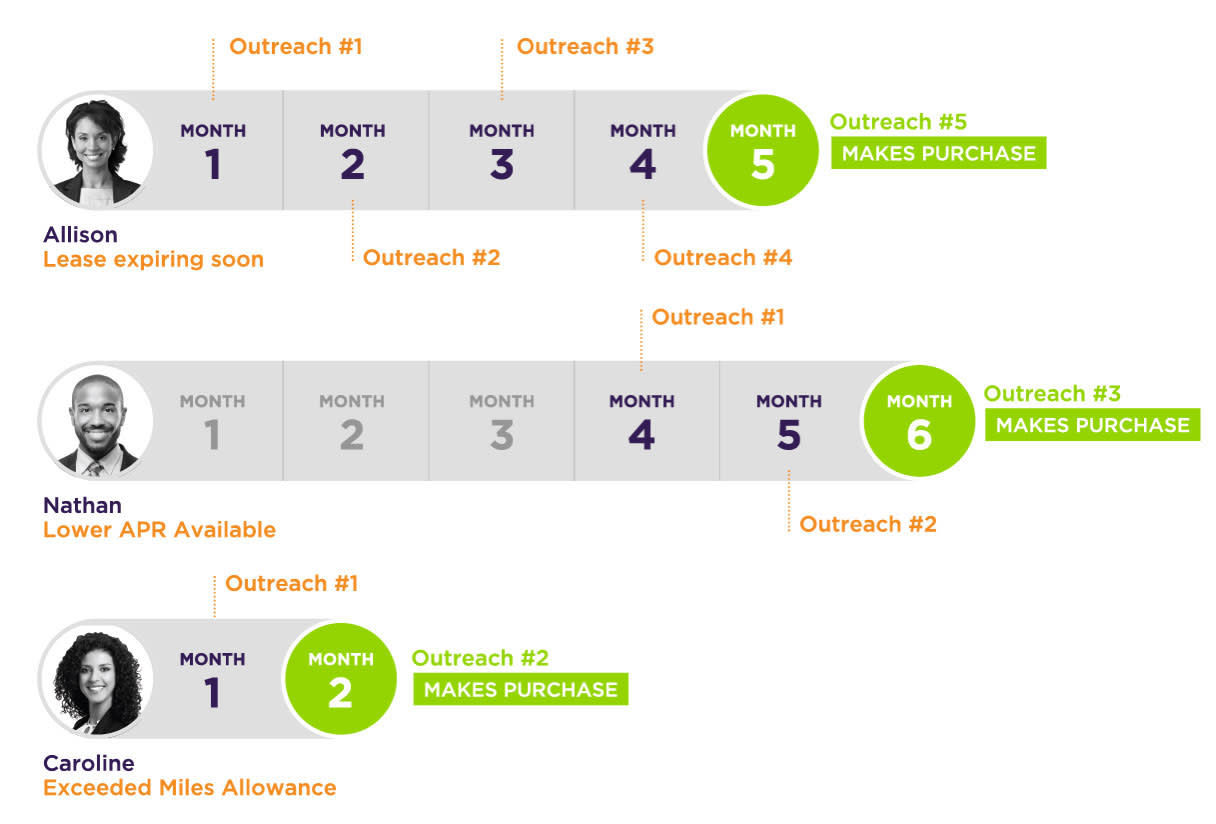 COMMUNICATE
In-market buyers in your neighborhood are at different points on their journey. Our predictive marketing cycle nurtures your prospects through the sales cycle, sending the right messages at the right time, driving the right people to purchase at your dealership. Our multi-channel approach is maximized for high impact and adapts to customers' preferences.
CLOSE
Our in-depth and insightful platform coupled with our expert dealer services team ensures that you have the best and most relevant information at your fingertips to close more deals every month – increasing your retention sales rate by an average of 15%*!
Detailed dashboard that gives real context on customers – empowering sales conversations
Expert consultative service team helping dealers get the most of platform and their sales strategy
Actionable insights into campaign and sales performance
*Average across all active brands on Mastermind platform vs IHSM retention sales average for non-Mastermind brands, 2017