Accelerate New & Used Car Sales
Get the only solution you need to strengthen your dealership's sales, marketing, and conquest outreach with the highest quality leads and unparalleled ROI. Market EyeQ is the automotive sales platform that will maximize your team's success by targeting prospects who are ready to buy both new and used cars right now.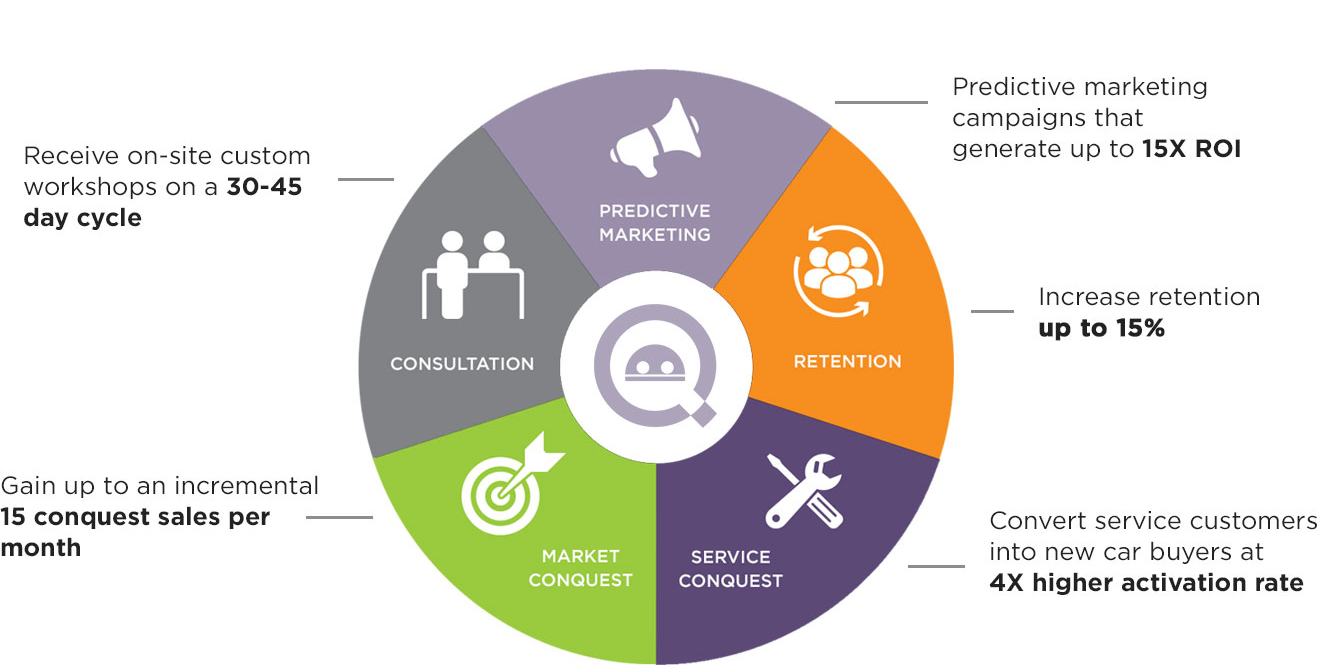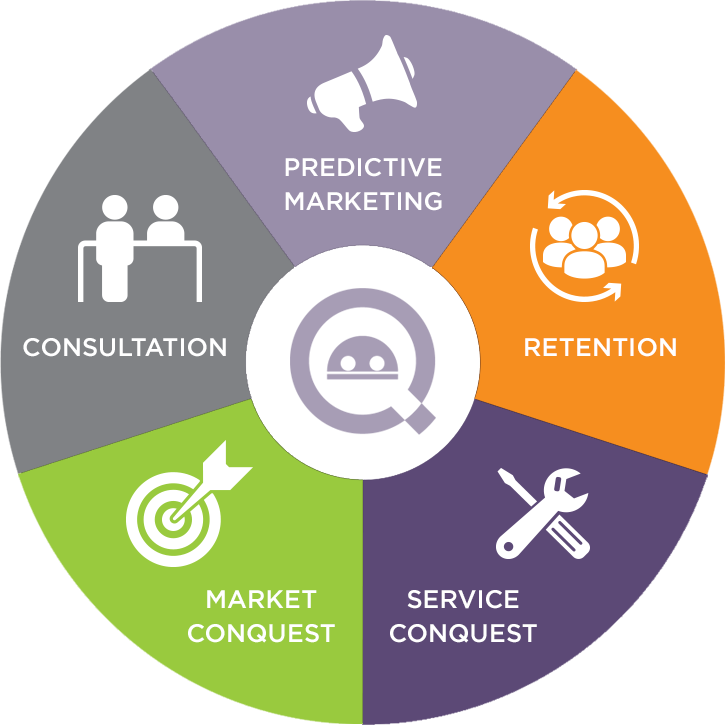 Predictive Marketing
A data-powered predictive approach focuses on channels and messaging that work. With each highly personalized marketing campaign building off the previous one, you can convert auto leads into buyers faster and at an ROI up to 15X.

Retention
Intelligent behavior prediction modeling algorithms easily identify for you which customers are ready to buy and the reasons why you should speak to them, increasing your dealership's retention sales up to 15%.

Service Conquest
Greater visibility into your service drive customers, due in part to our TransUnion partnership, allows you to market to and convert your service customers into new car buyers at a 4x higher activation rate.

Market Conquest
Behavior prediction and powerful data fuel automated and personalized multi-channel marketing campaigns to convert conquest prospects effectively and efficiently, creating up to an incremental 15 deals a month.

Consultation
Experts from the field, directly in your dealership every 30-45 days. We're on-site and by your side to help you strategize, share best practices and conduct personalized product training and workshops with your team.
AVAILABLE MARKET EYEQ INTEGRATIONS
Market EyeQ eases your team's workflow by integrating with some of the top platforms in the automotive industry.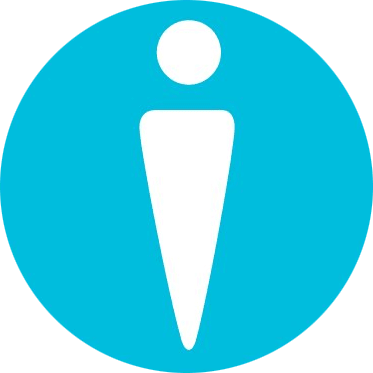 VinSolutions
Streamline your workflow and save time by automatically syncing all new notes from Market EyeQ to VinSolutions.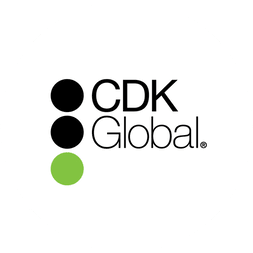 CDK
Improve service-to-sales processes with CDK service arrival notifications, alerting you when a customer visits the service drive.
Momentum CRM
Keep your Momentum CRM and Market EyeQ data in lockstep by syncing notes, sales assignee, and deal status.
WHAT CUSTOMERS ARE SAYING
"Mastermind has been proactively helping our dealership navigate these challenging times. I consider Mastermind not just a partner, the Mastermind team is like family to us. We need Mastermind now more than ever!"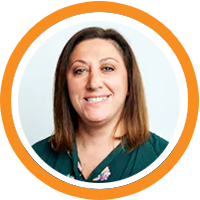 Janet Feliciano
Dealer Principal/General Manager,
Hyundai & Genesis of South Brunswick
"Mastermind continues to be an invaluable partner, coming forward with a concrete strategy to help our business. Those strategies are proving to be the difference in our ability to still service our clients amid COVID-19. Mastermind is providing true value, and we definitely need them now more than ever!"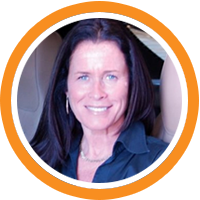 Suzanne Cochrane
General Manager, Helms Bros.
"During these difficult times, I am loving Mastermind more and more and I am glad that we have it because if we didn't it would be a disaster. Almost 50% of our daily sales come from it!"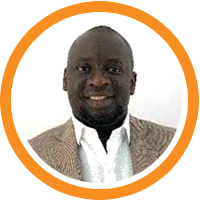 Papa Seck
General Manager, Hall Honda
---
SELL MORE CARS EVERY MONTH
Learn how Market EyeQ works and why the combination of data, marketing and white-glove service helps our dealer partners win repeatedly.