Expand the way you view your audience to grow your business: if they are in your market and want to buy a car, they are your potential customer. Market EyeQ is the first-ever automotive sales platform that identifies, communicates with, and helps you close every buyer in your market. Our market-leading data, sophisticated marketing, and in-depth dashboard plus expert consultative service team give you the details you need to close more deals every single month.
Identify
Our data sources plus our advanced behavior prediction scoring model identify and understand all potential buyers in your market.
Household demographic data from IHS Markit gives you an exclusive 360° market view
TransUnion and CarFax partnerships enable you to better understand your customers regardless of where they've bought before
Seamless integration with your DMS enriches your data to help you understand your customers better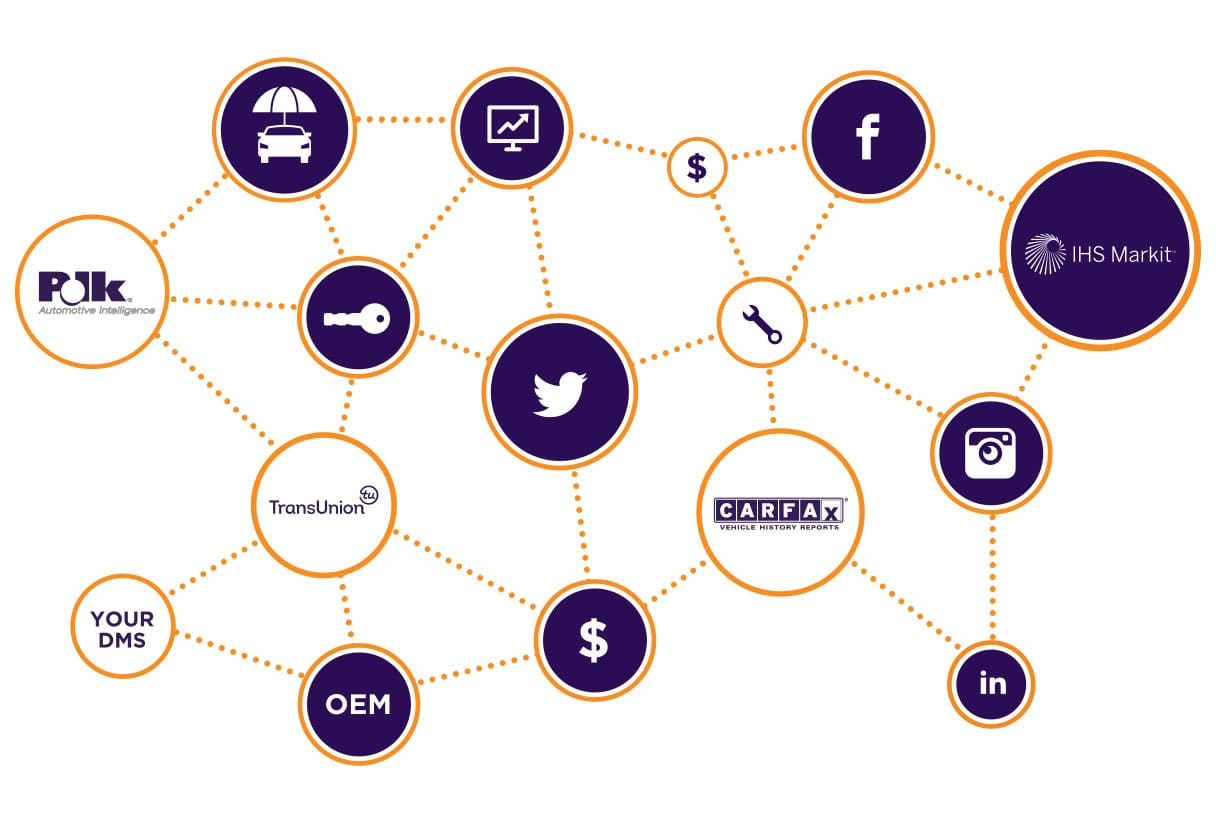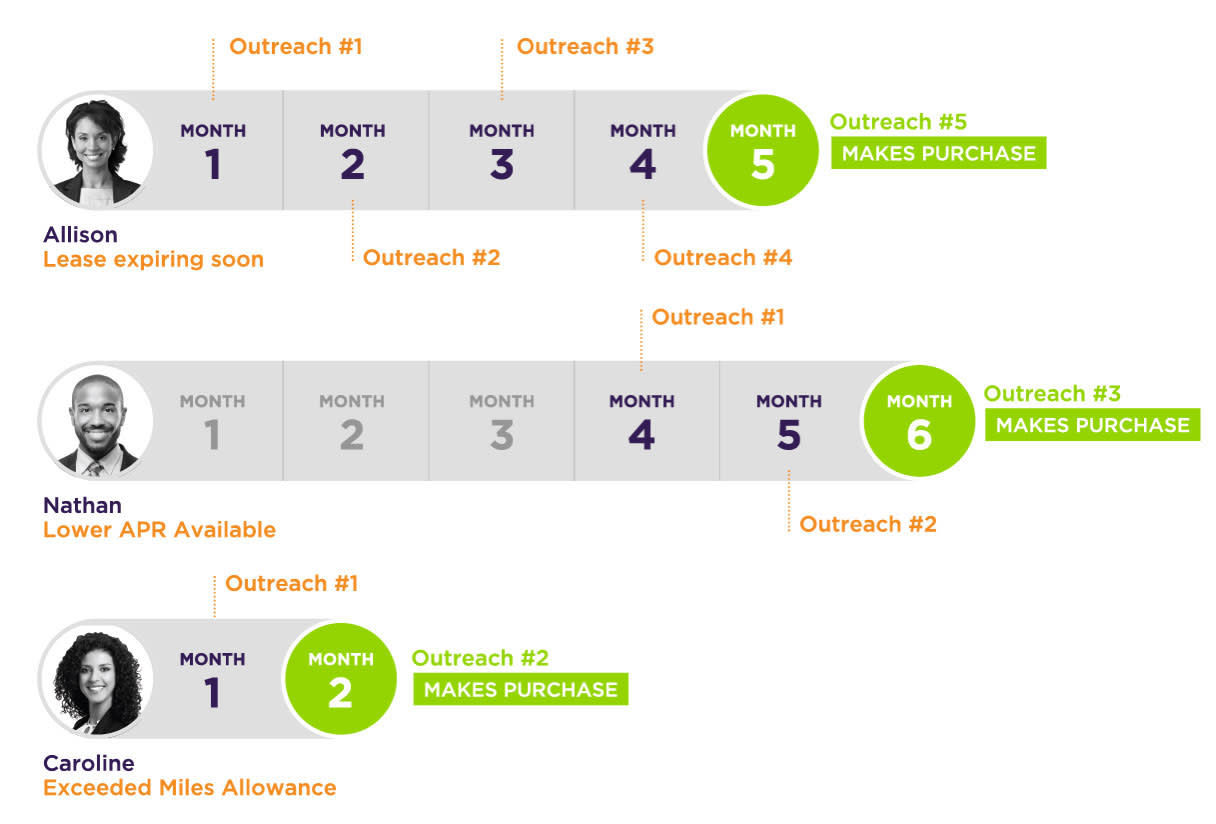 Communicate
In-market buyers in your neighborhood are at different points on their journey. Our predictive marketing cycle nurtures your prospects through the sales cycle, sending the right messages at the right time, driving the right people to purchase at your dealership. Our multi-channel approach is maximized for high impact and adapts to customers' preferences.
Close
Our in-depth and insightful platform coupled with our expert dealer services team ensures that you have the best and most relevant information at your fingertips to close more deals every month – increasing your retention sales rate by an average of 15%*!
Detailed dashboard that gives real context on customers – empowering sales conversations
Expert consultative service team helping dealers get the most of platform and their sales strategy
Actionable insights into campaign and sales performance
*Average across all active brands on Mastermind platform vs IHSM retention sales average for non-Mastermind brands, 2017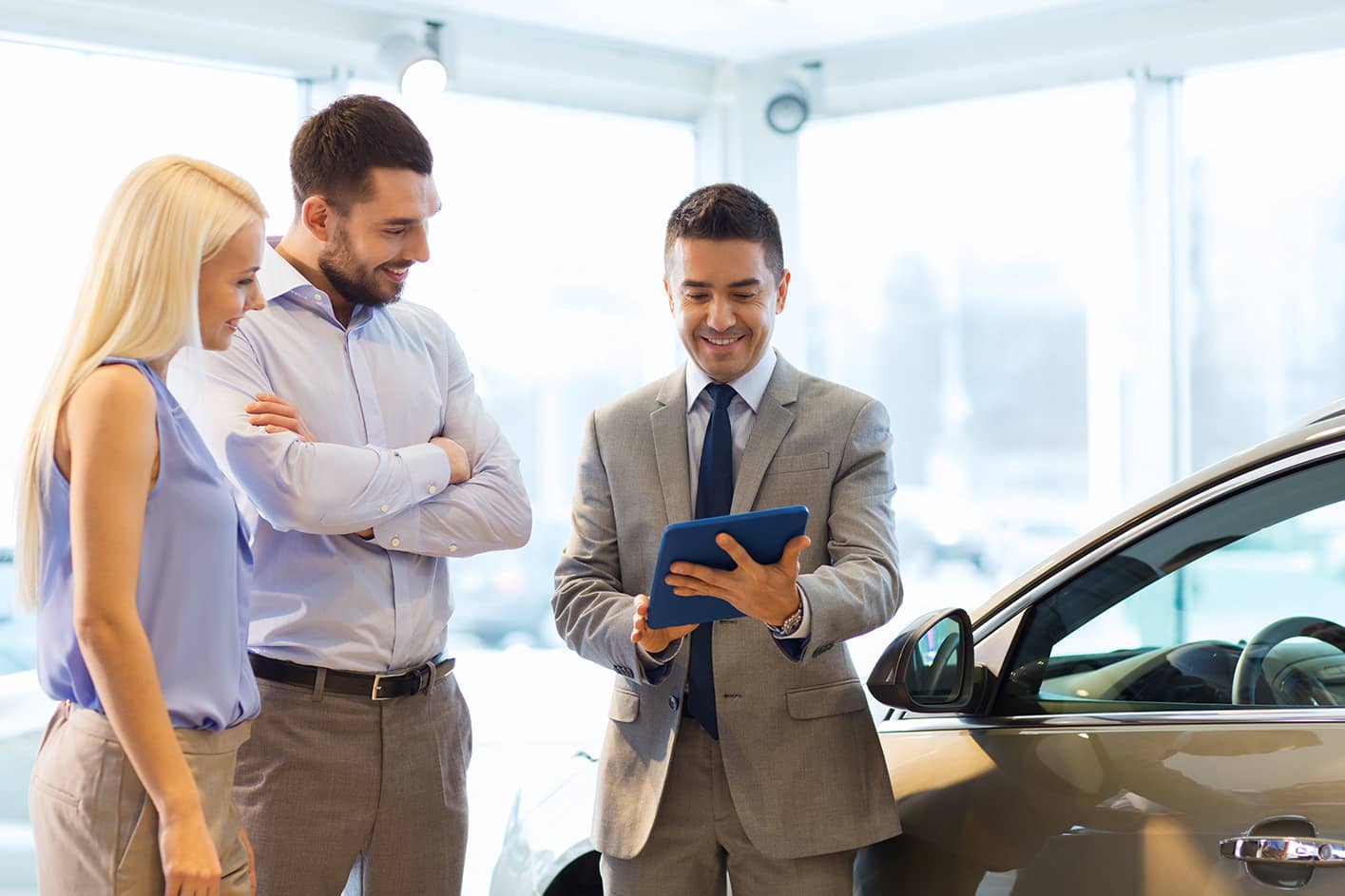 Request a Demo
or contact our Partner Development Group at: 1-888-906-1740
All the goods to give you great solutions
A suite of proprietary products developed with brands and OEMs in mind
automotiveMastermind
Gives you the most comprehensive customer data in one simple dashboard, proven to increase loyalty, retention and sales.
Predictive Marketing
Delivers the most personalized campaigns in the market, each as unique as the targeted customer's needs and desires.
Service Conquest
Turns service drive customers into new car sales by targeting them when they are most likely to be buying a car.
OUR SERVICES
High-tech delivered with high-touch support
We put people first and foremost: from brand to retailer to consumer
Most Frequent On-site Visits
Only Mastermind is so deeply engaged in your success that our Dealer Relations Teams conduct full-day visits every 30-45 days…
One-on-One Sales Training
Following initial training we provide ongoing face-to-face instruction to ensure that every member of the sales team maximizes their potential…
Marketing Consultation
Our Dealer Relations Managers provide regular consultations to optimize your monthly campaign programming…
Data Integration Service
During implementation and beyond, we work to ensure that all the data sets and platform services sync to optimize performance…
"In all my years of business, I have never seen so many clients come into a dealership ready to buy after receiving a sales incentive. automotiveMastermind's customized marketing campaigns have completely changed that for us. Their direct mail and email open rates are way above the industry average. I am a true believer!"

Alan Causing, Sales Manager – BMW

"Every member of our sales team considers automotiveMastermind a true partner. Our aM rep, Mary Catherine, is completely invested in ensuring that my sales teams use the technology to its full potential, resulting in a more motivated team, greater sales and ROI!"

Mike Tsamouras, General Manager – Audi

"My philosophy is if you become a partner and work for mutual success, I am loyal for life. Our last data mining company was not a partner. Mastermind has a vested interest; they are a true partner."

Tim Bruno, General Manager – Toyota

" Mastermind has been instrumental in productive prospecting for my team. Having personalized talking points specific to that customer's vehicle and needs is one of the best tools you can have - it makes the customer feel important and provides great customer service."

Edgar Somoza, General Sales Manager – INFINITI