Understanding car dealer pain points sets us apart
"Never a vendor; always a partner": Only Mastermind connects every step in the car buying journey with proprietary Behavior Prediction Technology.
Sell Cars More Efficiently
Sell more cars in less time
automotiveMastermind was developed by car people who have experienced your dealership's pain points and sought to create easy-to-use auto dealer solutions. Those pain points sent Mastermind's founders on their journey to transform the buying/selling process using Behavior Prediction Technology. Our targeted data empowers you to motivate people who are identified as most likely to buy new cars – placing your best customer opportunities first and resulting in incremental sales and revenue.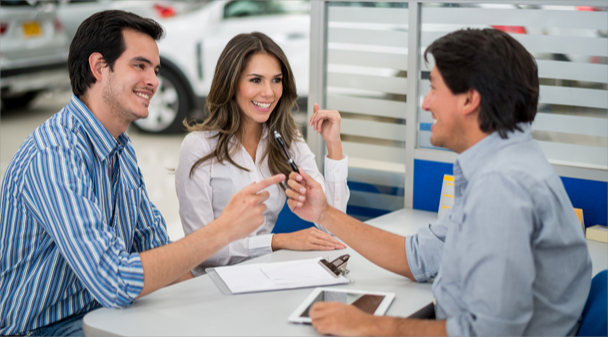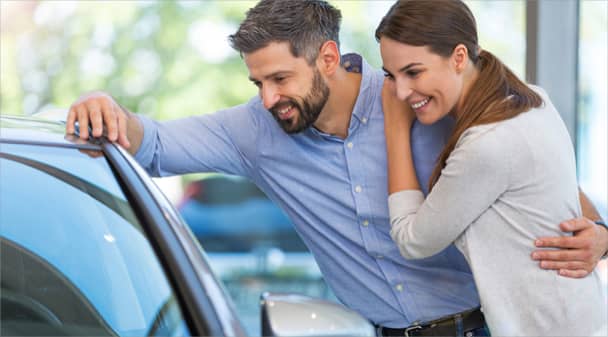 Improve Customer Experience
Building customer relationships is key
Sell with confidence utilizing automotiveMastermind's breakthrough Behavior Prediction Technology. Our algorithms instantly identify shoppers who are most likely to to purchase a car and provide the specific reasons why. It's a game-changer for the way automotive sales consultants do business – and for your dealership's performance.
Increase Customer Loyalty
Boost dealership loyalty and customers' lifetime value
To stand out from the competition, auto dealers require more sophisticated lead management solutions than ever before. automotiveMastermind enables you to identify, reach and influence your brand's most likely buyers with highly-targeted offers – closing more deals and strengthening customer relationships.