Putting Dealers Back in the Driver's Seat
VIRTUAL NADA SHOW 2021
Don't Miss the
Best Deal of the Year!
Take advantage of our NADA show special and get 2 months of Market EyeQ FREE! This special offer expires February 28th, so request your demo today and learn how Market EyeQ is putting dealers back in the driver's seat.
Offer details
How Market EyeQ Helps Dealers Sell More Cars
Market EyeQ is a turnkey sales and marketing platform from automotiveMastermind that empowers dealers to predict future car buyers, market to them at the right time and close more deals with less effort.

Hear From Our Dealer Partners About How Market EyeQ Helps Them Win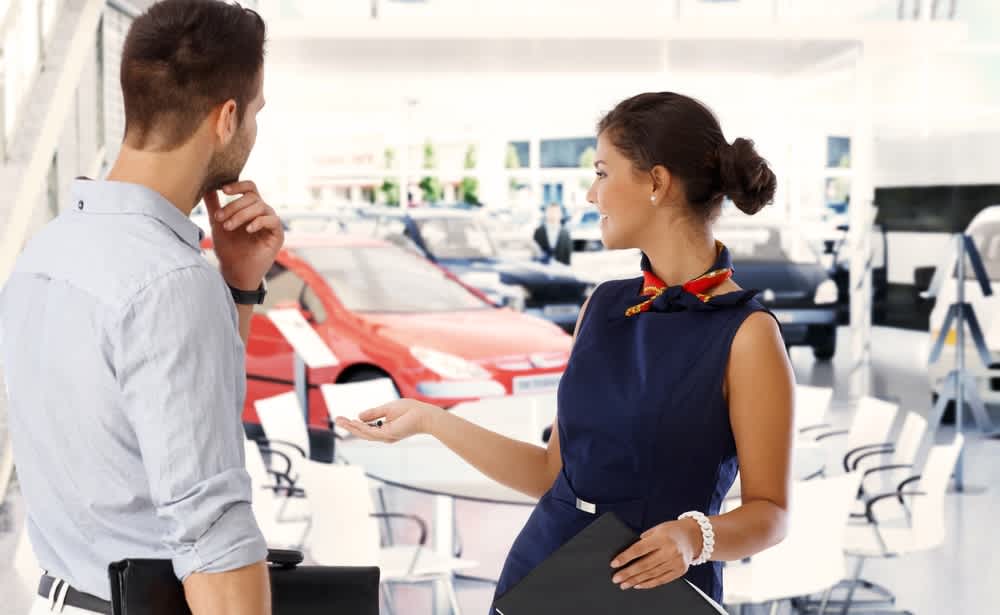 Offer Details
The first thirty dealerships who sign a six-month (or more) Market EyeQ subscription agreement by February 28, 2021 will receive two free months as part of this special offer. Dealership must launch the platform by April 15, 2021 to qualify for this offer. Offer valid for new customers only.